About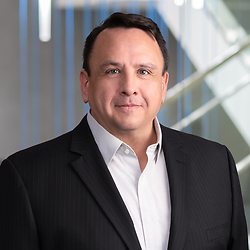 THOMAS KANE is a Member of the Firm in the Litigation and Health Care and Life Sciences practices. He has extensive experience representing health care clients, including hospitals, physician groups, and individual providers in unfair competition, antitrust, contract, and reimbursement disputes. Mr. Kane also has experience representing clients in a wide variety of industries, including health care, technology, finance, insurance, pharmaceuticals, and retail services matters, before federal and state courts at both the trial and appellate levels, administrative bodies, and various arbitral forums.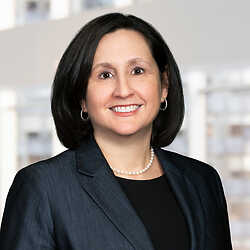 MELISSA L. JAMPOL is a Member of the Firm in the Health Care & Life Sciences and Litigation & Business Disputes practices, in the New York and Newark offices of Epstein Becker Green. A former federal and state prosecutor, Ms. Jampol defends corporations and individuals in white-collar criminal matters, performs internal investigations for entities facing potential action by state and federal governments, and represents health care organizations—including health care systems, physician group practices, pharmacies, clinical laboratories, and other health care providers—and their officers and directors, in a variety of civil, criminal and administrative enforcement matters.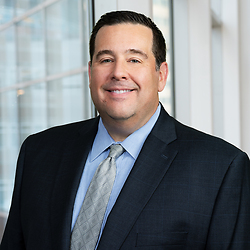 ROBERT M. TRAVISANO is a Member of the Firm in the Litigation & Business Disputes practice. He has extensive experience litigating shareholder, limited liability company, and partnership disputes, as well as complex contractual matters and business torts. Mr. Travisano has represented clients in an array of industries, including healthcare, industrial, technology, financial services and hospitality in federal and state trial and appellate courts, and in arbitrations. He also has represented foreign and domestic insurers and insureds, in the litigation and negotiation of coverage disputes in connection with cyber, fidelity, general liability, director and officer, and property and casualty policies. Additionally, he has prosecuted and defended matters involving common law and consumer fraud. Mr. Travisano's article, Lessons on Force Majeure Application to Past Crises, was recently published in Law360.
Blog Editors
Recent Updates
Related Services
Topics
Archives